Alumni
We hope to create a long-term feeling of community and belonging amongst our pupils, celebrating the success of the Coombe family beyond their school years.
We would love to hear from you, you can find our 'Coombe Alumni' Facebook page and join the community or alternatively, you can contact us via enquiries for the attention of the marketing team.
Information about our Secondary Schools Alumni:
Below are lovely updates shared by some of our Sixth Form Alumni:
BETHANY DOWNEY UPDATE 2019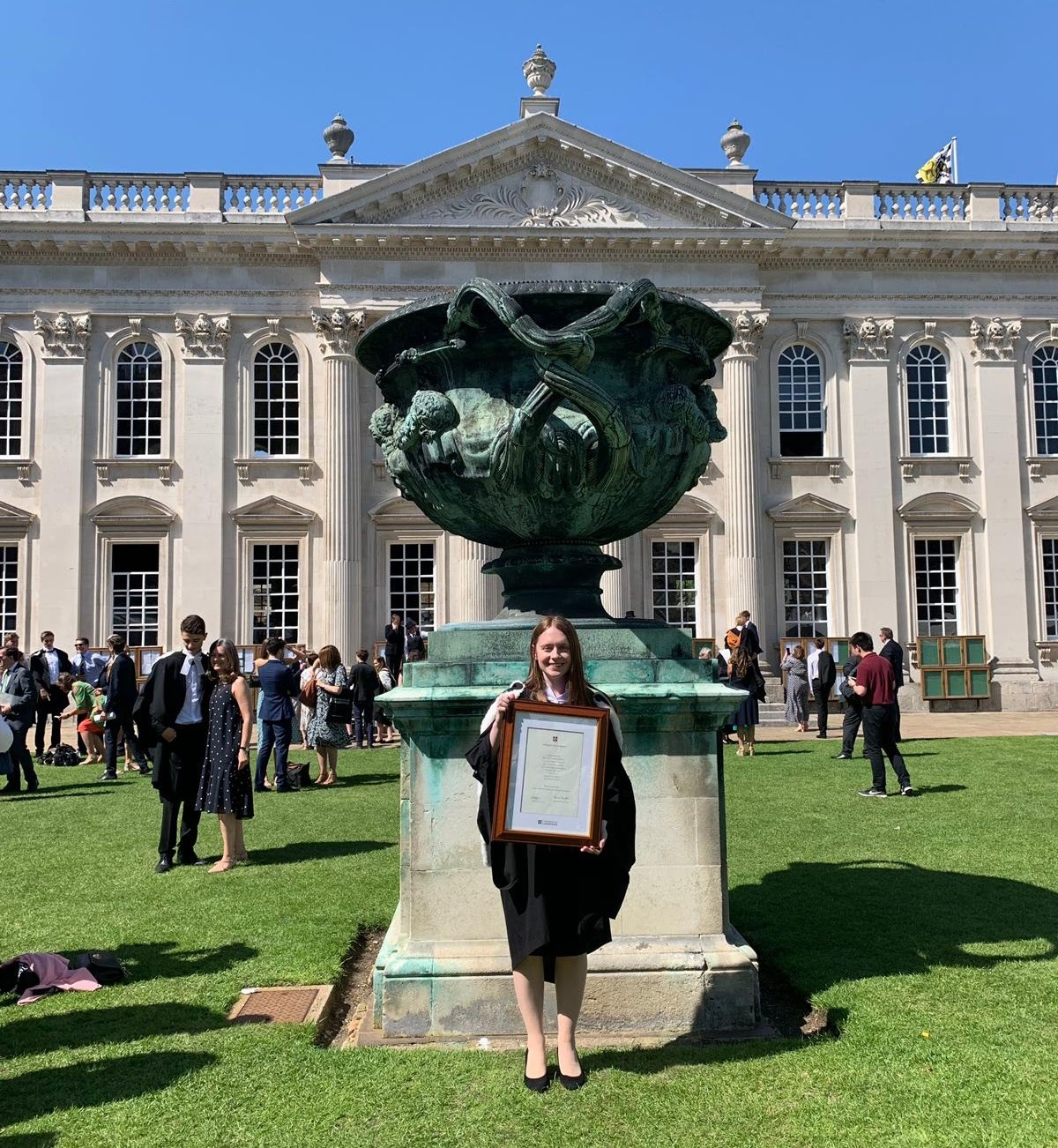 Congratulations to Bethany Downey, an ex Coombe Head Girl, who has graduated with a 1st Class Honours Degree in Law from St Catherine's College Cambridge. Bethany now starts as a trainee solicitor at Clifford Chance.
POPPY CUNNINGHAM (CLASS OF 2013)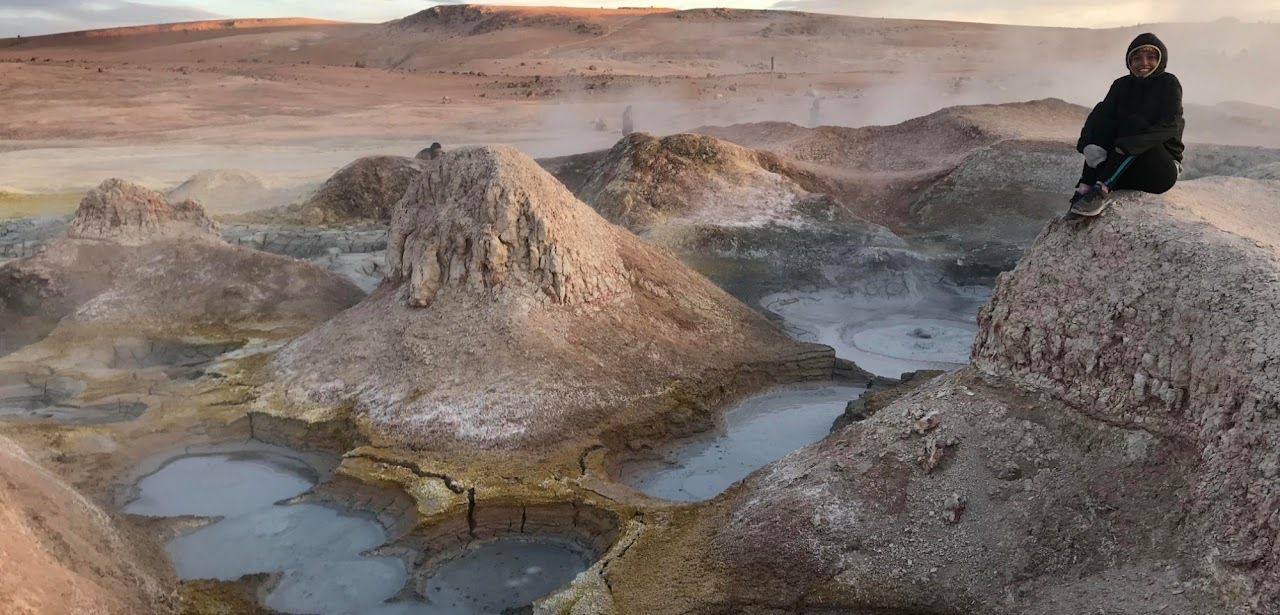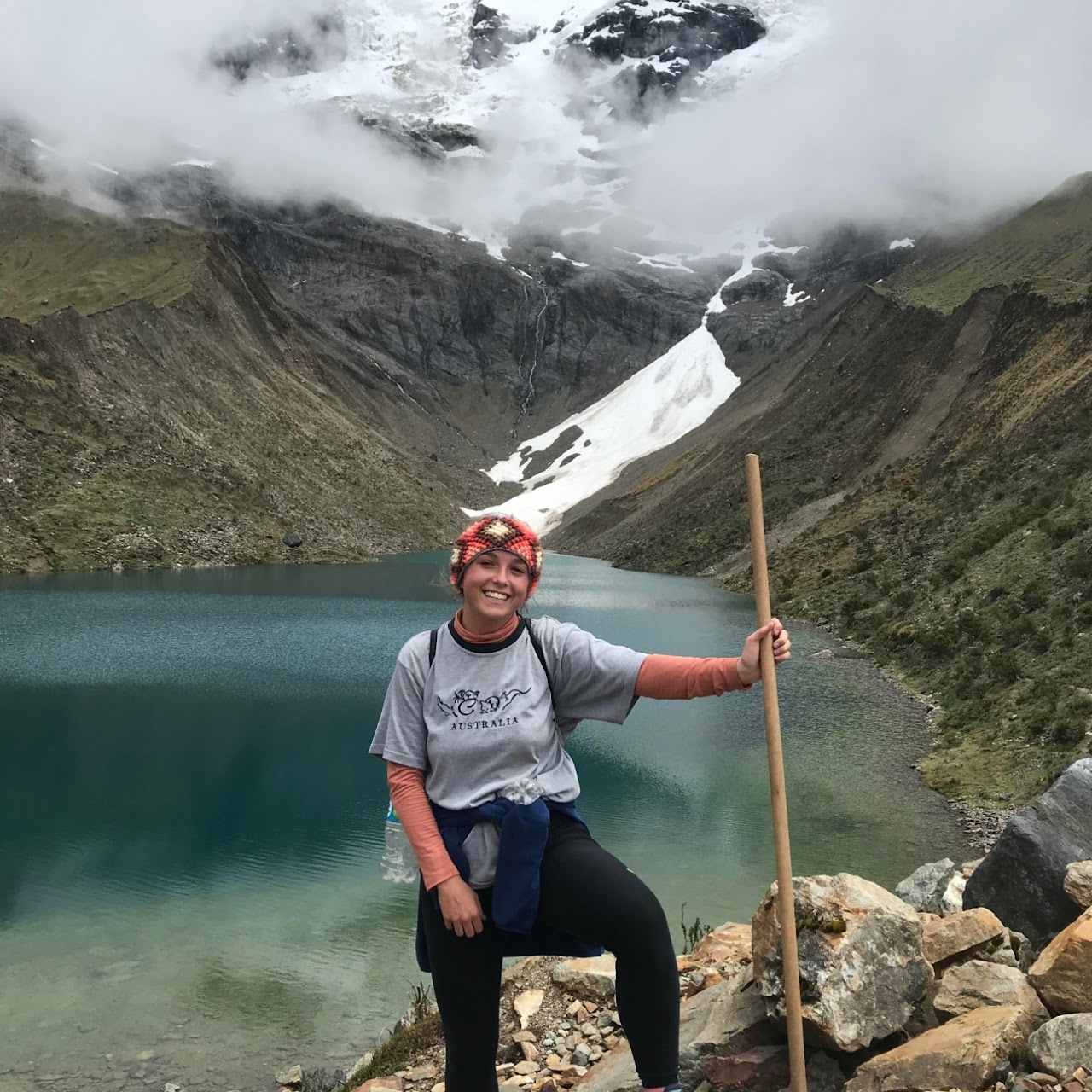 After graduating I started working in asbestos and water consultancy but I'm hoping to progress into environmental or sustainability consultancy. I am currently travelling South America and then planning to work for a year/ 18 months in Melbourne. Here are some photos of me at Laguna Humantay, Peru and Geysers in the Dali desert, Bolivia.
BILLY CULLUM (CLASS OF 2007)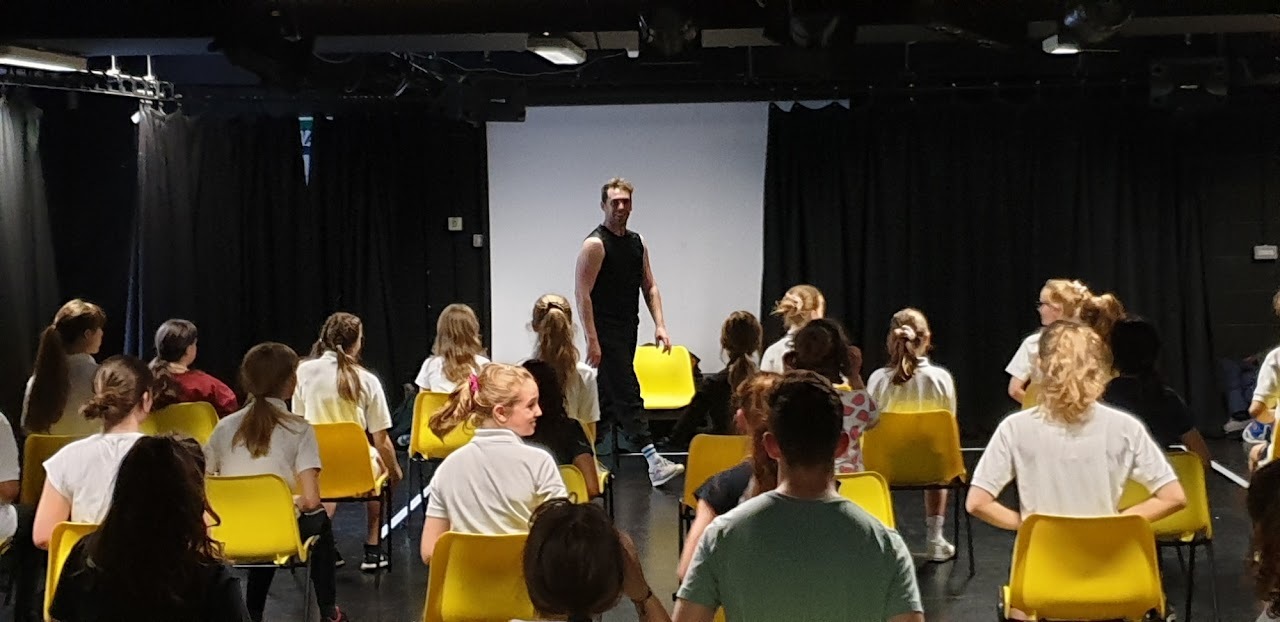 Coombe Alumni and West End star Billy Cullum gives a musicals masterclass to our students. Since leaving Coombe 6th Form Billy has starred in; Leave to Remain • Little Shop of Horrors • RENT • Jesus Christ Superstar • Matilda • Charlie & the Chocolate Factory • HAIR • Spring Awakening • Godspell • Merrily we roll along
FRANCESCA SPARKS (CLASS OF 2006)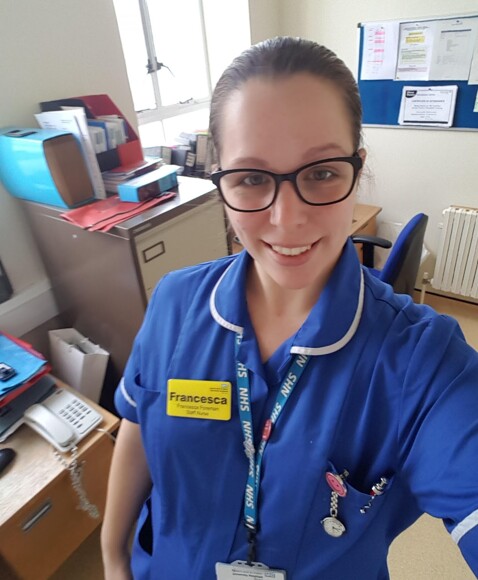 I am now a staff nurse working at Epsom and St. Helier hospitals on the haematology and oncology day unit.
I graduated as a nurse in 2016. I have 2 degrees, one in Geography and one in Adult Nursing and I have just started my masters in Nursing. I live with my husband and we have a little boy, Alexander, who is 1 year old.
I was a special in the police whilst I was working as a healthcare assistant at Kingston Hospital. Whilst I was there they noticed my passion and caring side towards people and offered to sponsor me to do my nursing so I ended up a Florence Nightingale at Kings in London.
I love it so much, better than the police. I am very passionate about my job so I would persuade the girls and/or boys to go into healthcare!!! We need You!