Heads of Sixth Form Welcome
Welcome to our Sixth Form!

The Coombe Sixth Form aims to prepare and give you every opportunity to succeed in achieving your future aspirations.
The enriched sixth form curriculum and exceptional pastoral care creates a happy, inspiring and ambitious environment where you can thrive.
We combine our high expectations of academic performance with a commitment to personal development to ensure that you and all our students are fully prepared for Higher Education and successful careers. We are proud of our diverse, inclusive and welcoming sixth form community.
We foster an inspiring environment that enables academic success whilst also having a significant and positive impact on students' personal development.
We ensure that all students who complete Coombe Sixth Form have been inspired by their experiences and have the drive and ambition to explore every opportunity presented to them as they move onto their next stage of life.

Coombe Sixth Form - Come and discover your potential!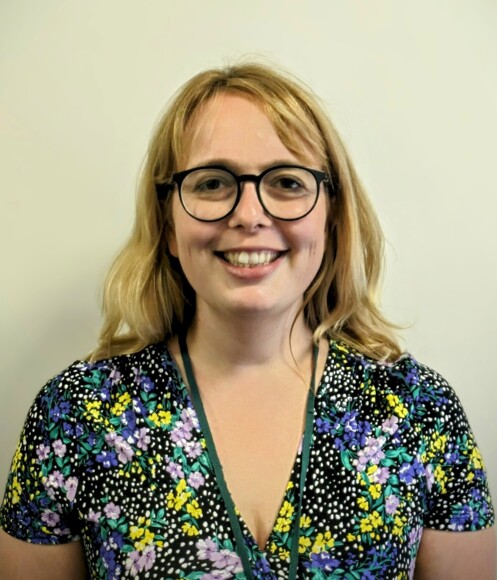 Mrs Gates - Head of Sixth Form for the Clarence Avenue Campus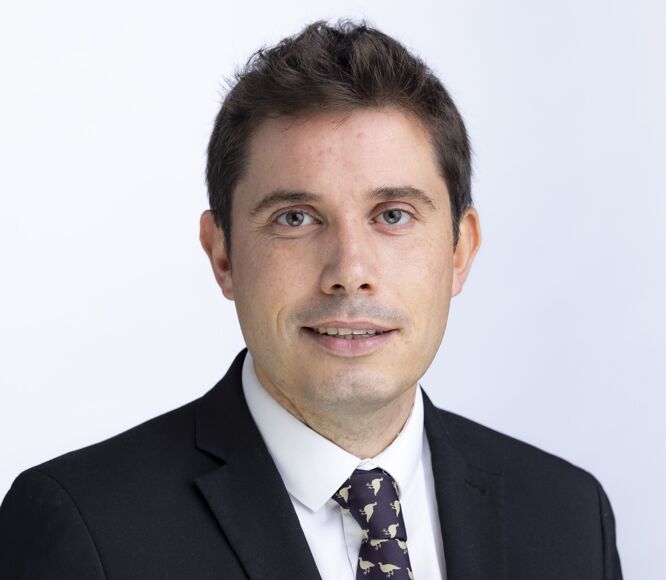 Mr Jameson - Head of Sixth Form for the College Gardens Campus
Ambition.

Inspiration.

Community.